Audit Committee
We strive to ensure stringent measures are in place, to meet the highest standards of transparency, as we believe internal control is the key to good governance.
In order to ensure the effectiveness of the internal controls, the organisation has appointed Chartered Accountant firms of repute, as Branch Auditors. The Branch Auditors submit the audited reports of their respective branches to the management periodically. These reports are then reviewed by the Audit Committee.
The Audit Committee is a sub-committee of the Board of Trustees that was formed to ensure the effectiveness of the internal control environment.
Audit Committee composition
V. Balakrishnan – Chairman
Raj Kondur – Member
VIDEO
GALLERY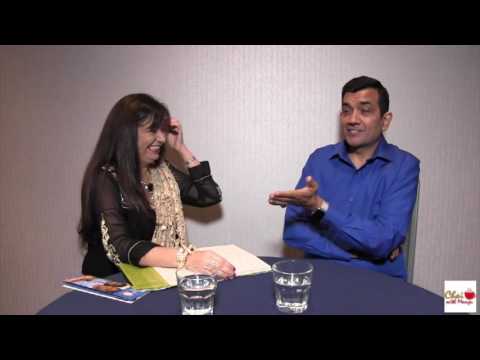 Watch Master Chef Sanjeev Kapoor talk about his philosophy, Akshaya Patra and cooking for PM Narendra Modi in Chai with Manju
డబ్బు ఎలా వెచ్చిస్తాం?
మొత్తం వ్యయంలో దాదాపు 82%.. పథకం ఖర్చుల కోసం వినియోగించబడుతుంది. 14