How is your money spent
Your money ultimately is for the children. Every donation is diligently spent for the food that is served directly or indirectly. On an average, 84% of the total cost is used towards meeting the programme cost and 10% towards the programme management cost. 6% of the total cost is steered towards meeting fundraising and communication costs.The organisation upholds maximum transparency in funds utilisation.
Cost break-up of the organisation
The analysis of the total revenue expenditure for the year 2014-15


Cost Per Meal Calculation
VIDEO
GALLERY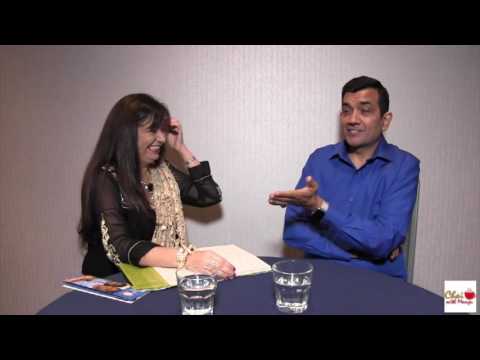 Watch Master Chef Sanjeev Kapoor talk about his philosophy, Akshaya Patra and cooking for PM Narendra Modi in Chai with Manju
డబ్బు ఎలా వెచ్చిస్తాం?
మొత్తం వ్యయంలో దాదాపు 82%.. పథకం ఖర్చుల కోసం వినియోగించబడుతుంది. 14